Equip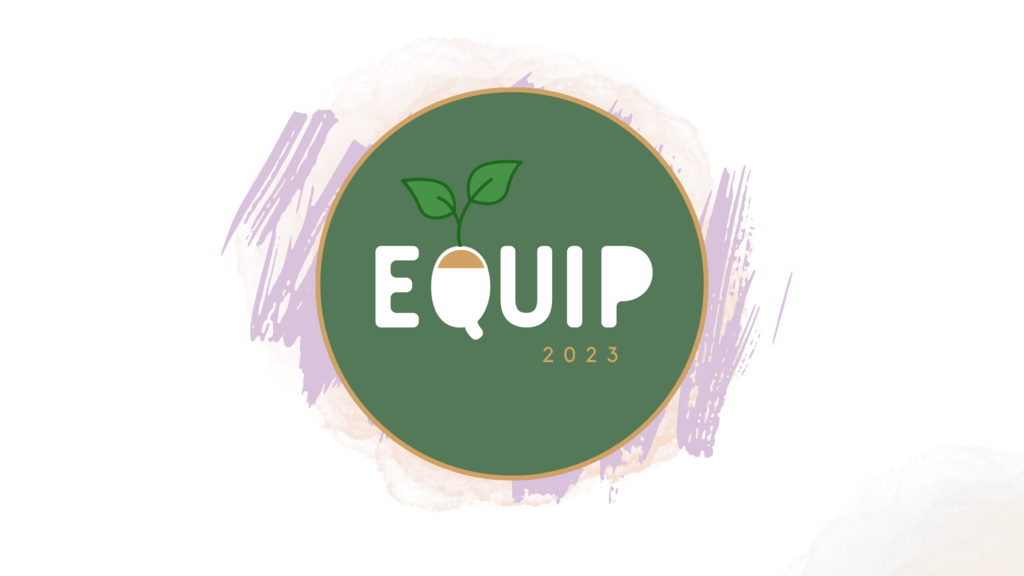 Tuesday, 13 June 2023

7:30pm - 9:00pm

Living Rock Church LE9 4LU
About
EQUIP is a new format of teaching, training, strengthening and encouraging - which we trust will be a great blessing to all of us at LRC, and further afield. It's designed to encompass previous programmes (pre-pandemic Powerhouse and Magnificent, and more recently the Leadership Forum) and it's open to EVERYONE!The format is based on Jethro's God-given advice and wisdom to Moses: "select capable men from all the people—men who fear God, trustworthy men who hate dishonest gain—and appoint them as officials over thousands, hundreds, fifties and tens…." (Ex 18:21). So, with this in mind, we'll be looking at important aspects of:
Our CHARACTER - how we can grow in godly character and prove ourselves faithful and trustworthy with all that the Lord has for us.
Our CREED - going deeper in some core truths that are part-and-parcel of knowing, loving and properly fearing or honouring God and His Word.
Our CRAFT - becoming more capable in our respective responsibilities, whether that's leading or influencing 10s, 50s, 100s or (even) 1000s - in our workplaces or in the life of the church.
Sessions will be on Saturdays mornings (10 am - 1 pm, with lunch together) and Tuesday evenings (7:30 - 9:30 pm) in Stoney Stanton. In the first term there will be 4 sessions (Sat 1st April, Tues 2nd May, Tues 13th June and Sat 8th July) and the focus will be on exploring the Christian Foundations set out in Hebrews 6 (creed) and the Fruit of the Spirit listed in Galatians 5 (character). Then, after the summer we'll expand things by adding-in some smaller groups where we can gather people according to their gifts, burdens or responsibilities and consider how we can grow in all these things and become more effective in our leadership and influence (craft).All in all, EQUIP will be a great opportunity to be built-up in your faith and helped into the good things God has planned for your life! We believe it will be a significant tool in expanding our ministry at LRC. So, it all gets started on 1st April and you're warmly invited to be part of it!. You can register here.
Location
Living Rock Church LE9 4LU